Languages: English, French
25+ Years of Trusted Service - Consistent Award Winner - Specializing in New, Resale and Country Properties - For All Your Needs, Give Guy a Call!
About Me
Raising a family and working as a Realtor in Winnipeg has allowed me to develop both personal and professional relationships in the best city in Canada. Building a career around helping people establish their future is such a privilege and has resulted in a long history of repeat business and referrals. Community involvment in sports, festivals, as well as volunteering my time and resources has given me the oppurtunity to meet people from all walks of life in our great city and experience first-hand all it has to offer.
Knowledge of whats availble in each specific neighbourhood allows me to assist you in making the choices that are important to you and your family. Informantion regarding location of schools, proximity to amenities, public transportation and community events are all factors that need to be considered when choosing a home. To get my 20+ experience working for you, call today to discuss your current and long term Real Estate goals.

full-time REALTOR®! - Top 10 Producer - Fluent in both French and English - Specializes in Southwest and Southeast Winnipeg - Also specializes in Country Properties, Lots, and Vacant Land - Both Sellers and Buyers Welcome! - With the personal experience of building my home, I bring to you my ability to differentiate between a house that requires a little tender, loving care and a potential home nightmare.
Please view some of Guy's listing videos by clicking here.
Coldwell Banker Designations: Diamond Society, Sterling Society, and Maple Leaf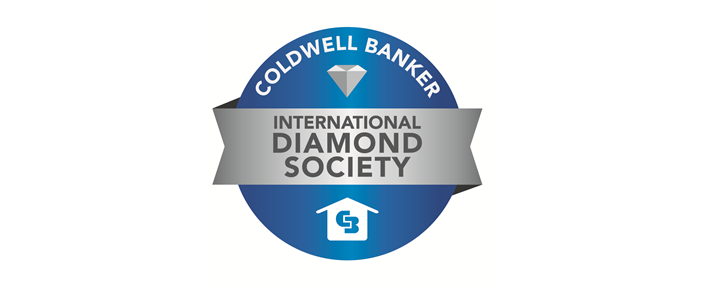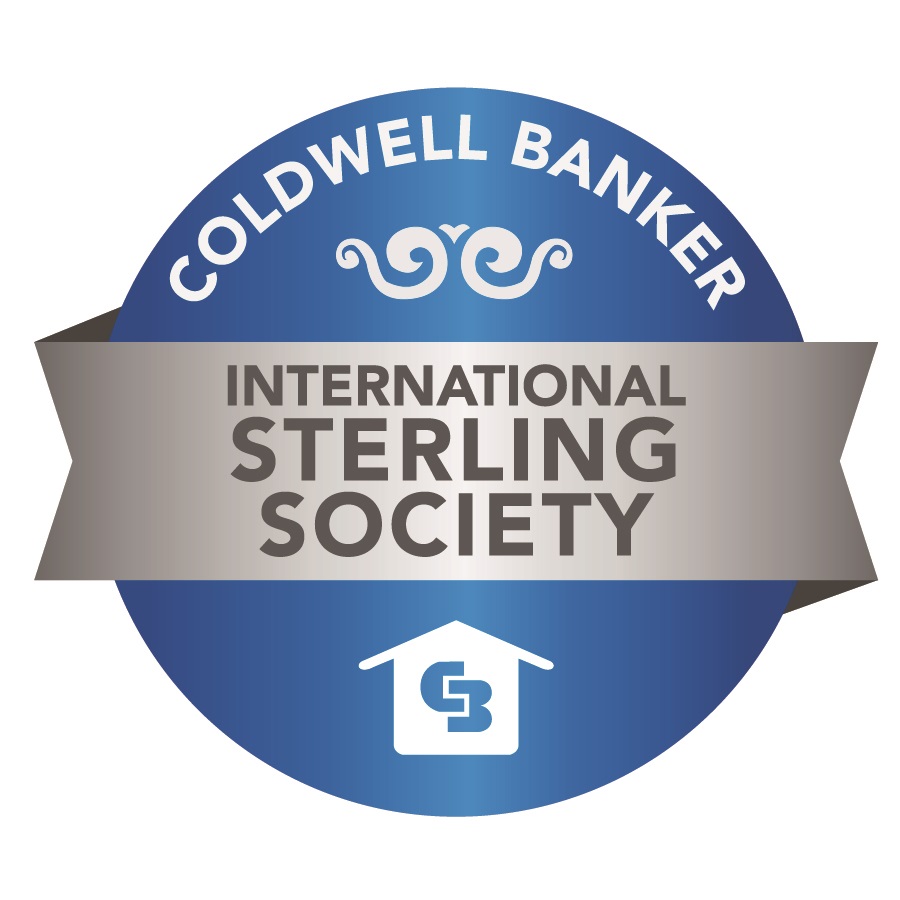 Specialty Markets
Buyer Representation

Farm and Ranch

First-time Home Buyers

Land

Military Relocations

New Construction

Relocation

Retirements Communities
Credentials
Licensed Realtor with Winnipeg Real Estate Association (WRA)

Member of Winnipeg Real Estate Association (WRA)

Member of Manitoba Real Estate Association (MREA)

Member of Canadian Real Estate Association (CREA)

Licensed Real Estate Salesperson